I'm a witch photographer innit. I take photos of witches, fairies, ghosts and giants. These Stonehenge sculptures are a byproduct of this work.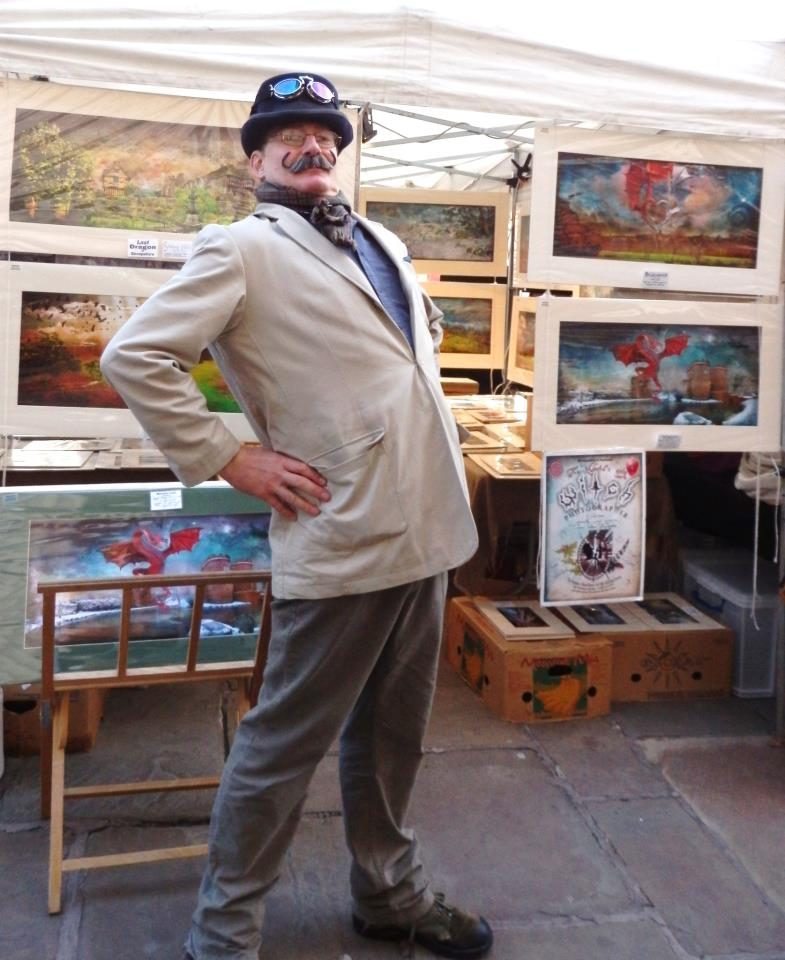 Recently, I qualified to do the dragons too. Wouldn't do them before. Too dangerous. They burn you, eat you and spit out your bones. Well… You don't need it do you?I'm a Chartered Member of the Witch Photographers' Guild. OK, I'm the only member of the guild, it gets a bit lonely at meetings… If ever you want to come along : )
I run a regular market stall and exhibition in Ludlow's Buttercross market and down Church Street when Ludlow's burghers & bourgeoisie aren't chasing me off.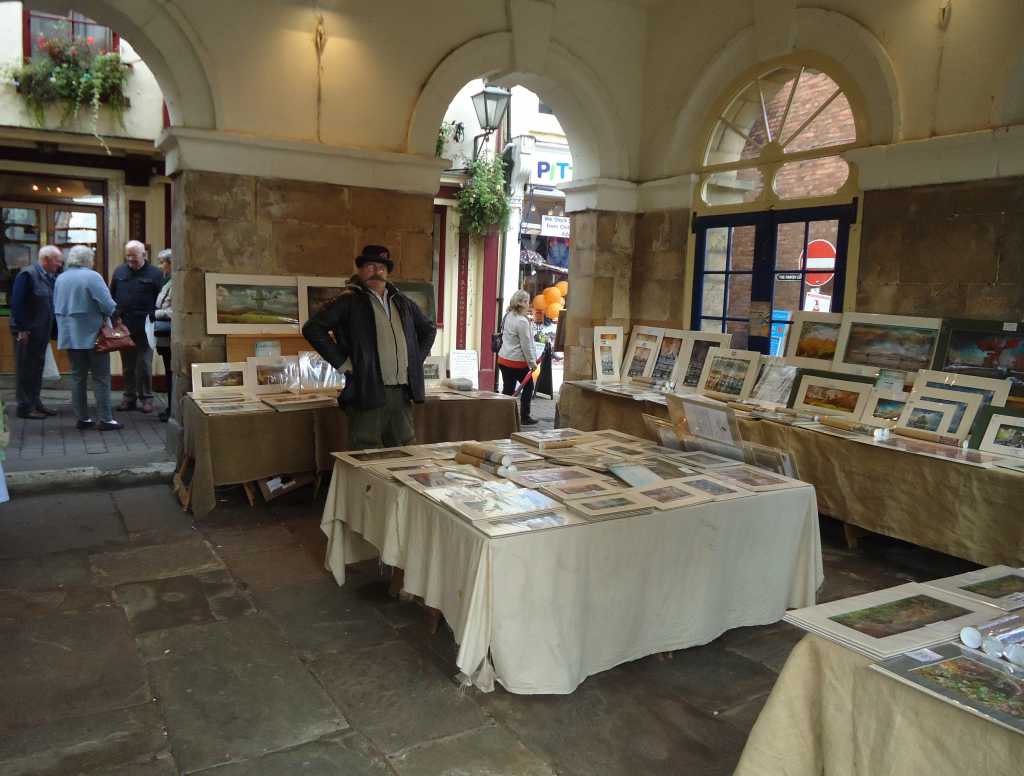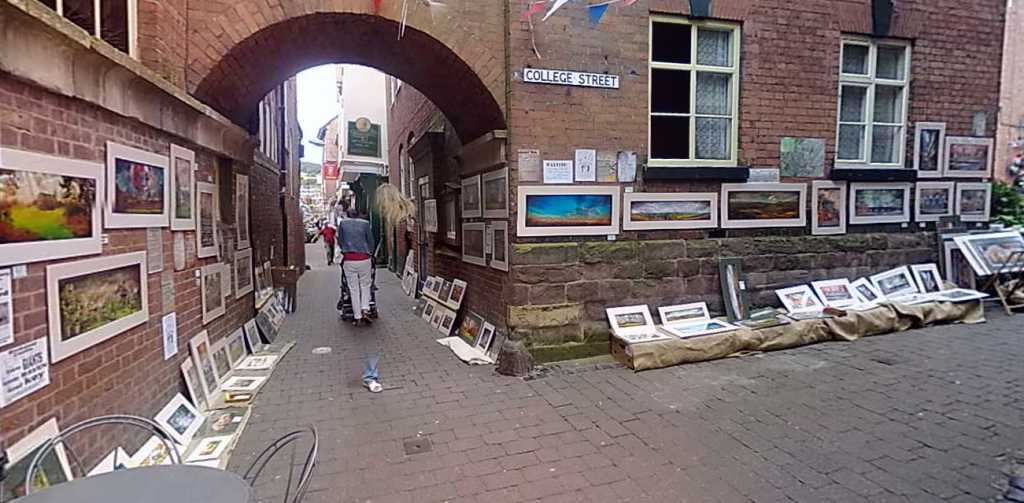 I also appear, magically at various other locations around Shropshire, like Shrewsbury, like Bishops Castle, Oswestry, too. I've also appeared at Tewksbury Medieval Festival, a few times. Depends on the markets, really. And I sell in a few shops throughout Shropshire and online at my website witchphotographer.com