Aberystwyth University did some computer simulations of the last ice age.
I couldn't get the flv files to play nice nor the kmls so converted and uploaded to Youtube.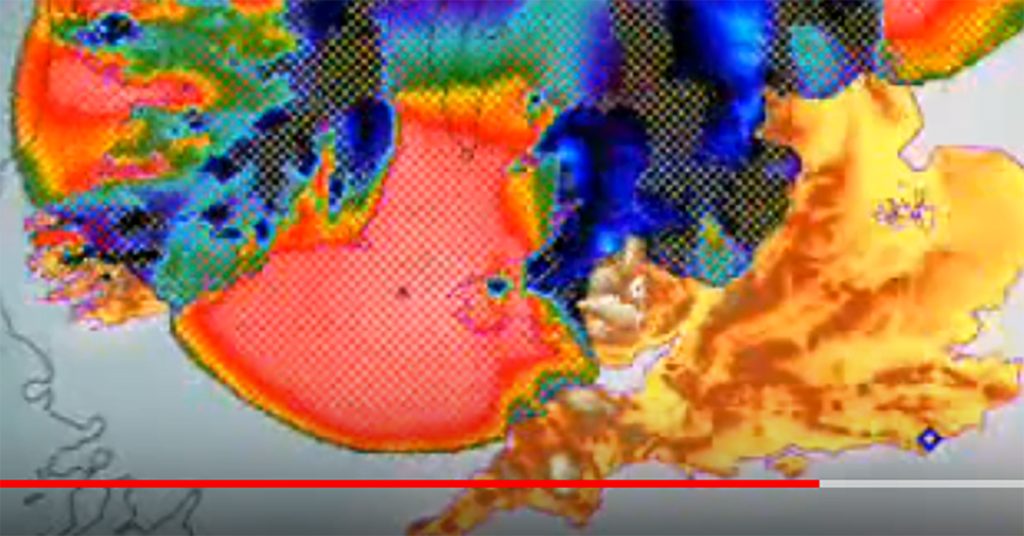 I was fascinated with the medium, most representative versions which show the Irish Ice Sheet coming down the Irish Sea, across Preseli and Pembroke and the Bristol Channel and over onto Exmoor. But also the floe down from the north, over the Welsh Marches down to The Cotswolds.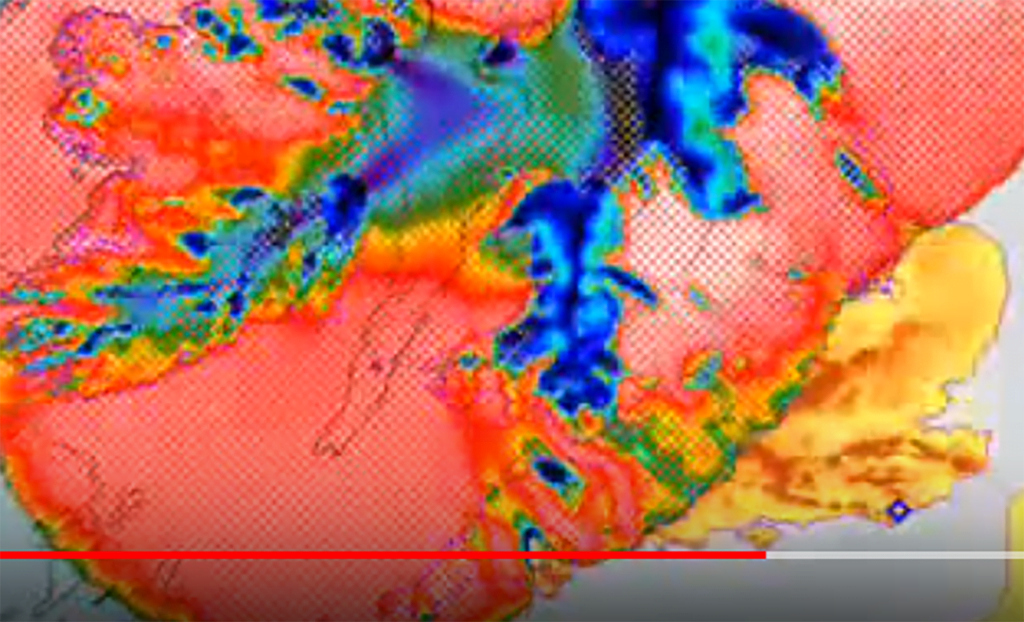 Of course, the maximum version has these two over topping Stonehenge down to and past the coast at Bournemouth and Portsmouth.
And so I wondered if any of the unplaced 'bluestones' were from the north?
The Irish Sea Glacier went as far as the Scilly Isles. According to Wikipedia.